MISSING is an award winning anti-trafficking campaign using
art & technology to create awareness against sex trafficking
Awareness = Prevention
Trafficking is primarily demand driven. The demand created by the public leads to the supply. The public, the biggest stakeholder in the
issue of sex trafficking, is far from the conversation. Awareness of this fact is the first step to change.
Our Vision is a world where every girl is safe from sex trafficking.

Every 26 seconds a child is trafficked
The average age of a girl forced into sex trafficking has fallen from 12 to 9 years old.
That's a Class 3 student. 7 year olds fetch the highest prices in the industry.
OUR MISSION
Innovate.
Educate.

Empower.

Our mission is to combine art and technology in creating mass awareness amongst the public,
through innovative ways, leading to prevention of sex trafficking.
Innovate
We use innovative mediums like gaming, murals, public art and comic to create a highly immersive and empathic experience on sex trafficking.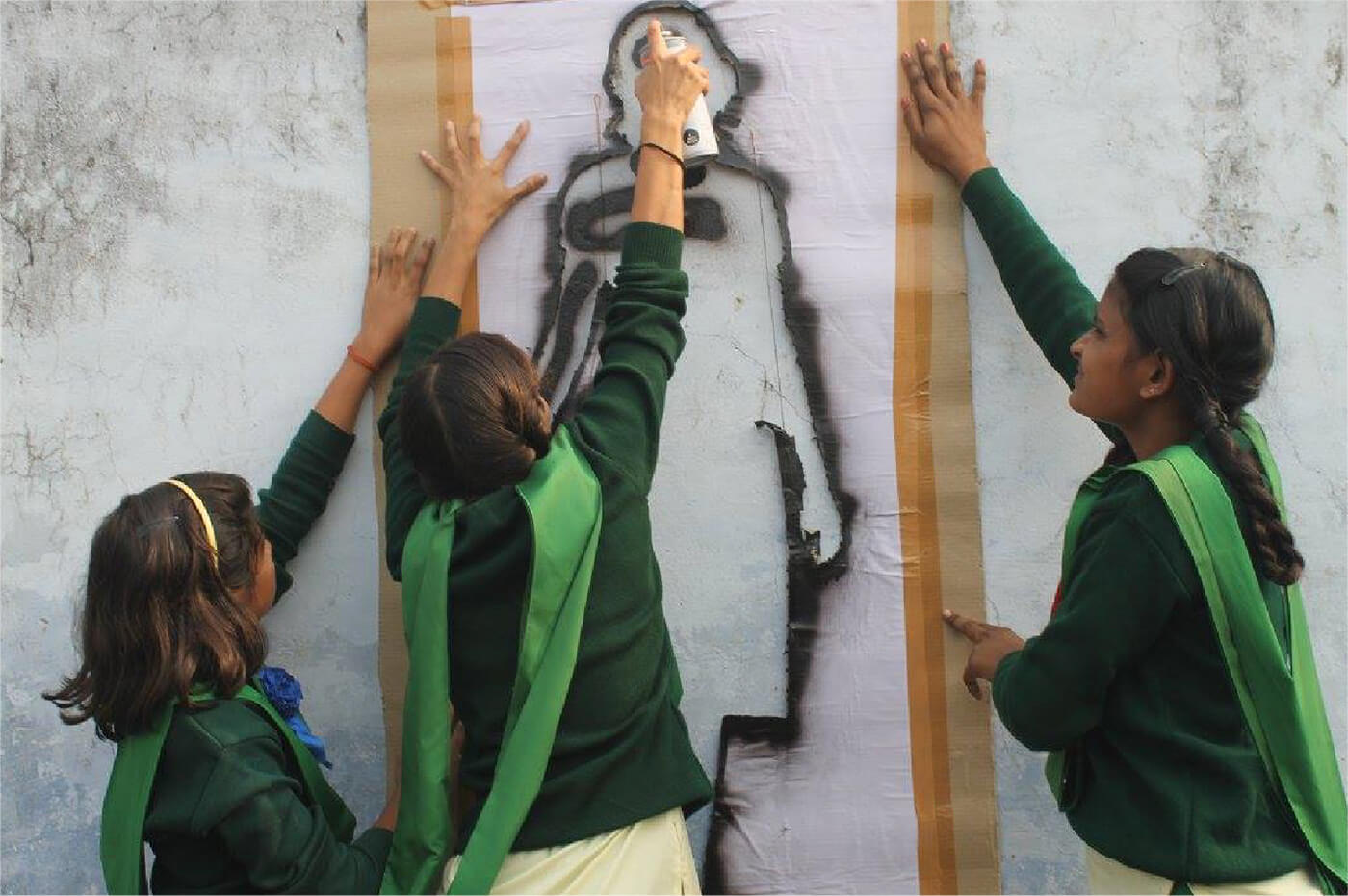 Educate
We educate school children to create awareness on trafficking and their role as change makers in the world.
Empower
We empower the most vulnerable women and girls in the Sunderbans through skill training and livelihood to prevent sex trafficking.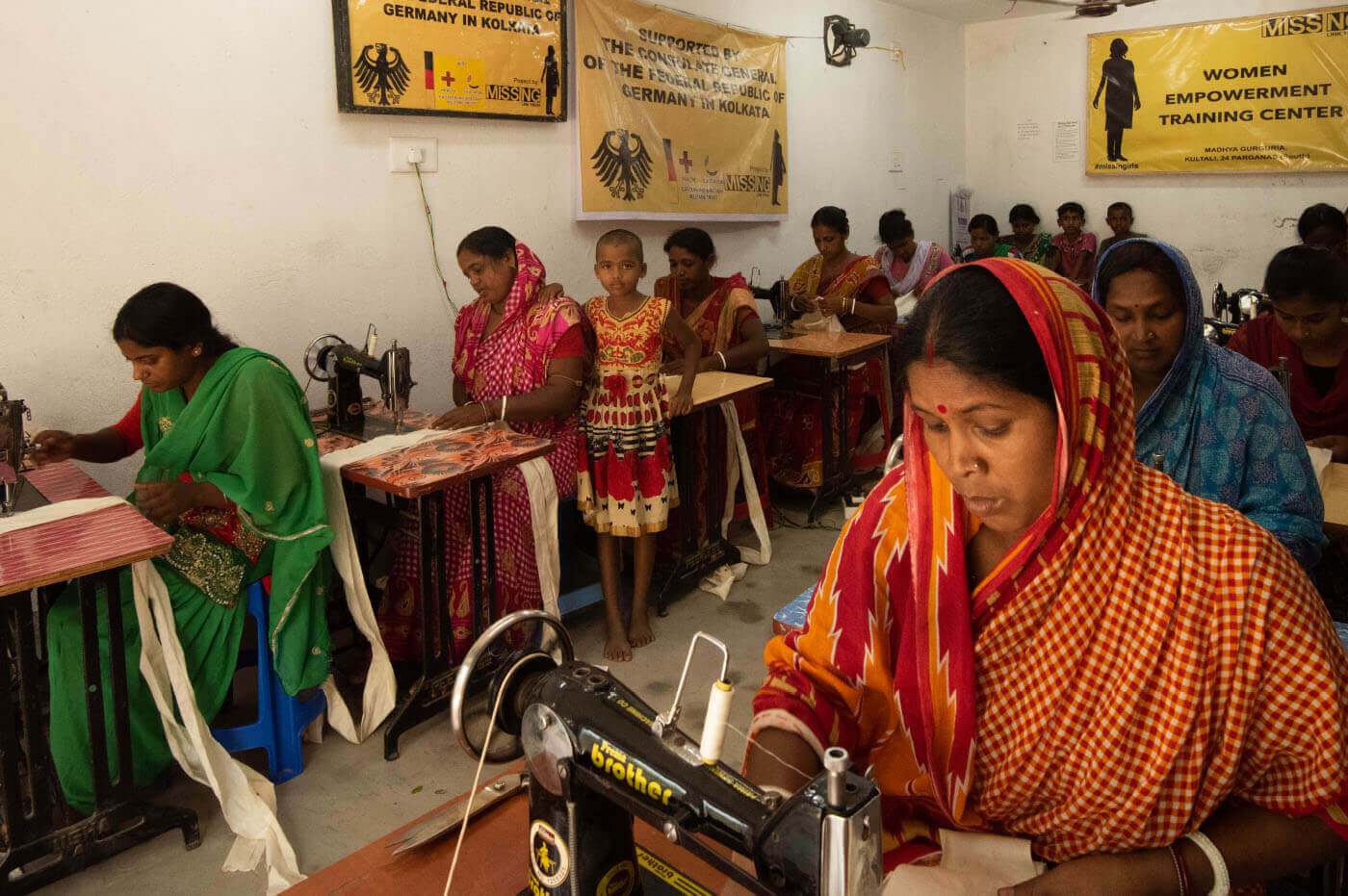 Missing uses psychological intervention in all its strategies and tools to create that wedge, which shakes the status quo in society. This has a direct correlation to the rise in sex trafficking and the drop in the age of a victim each year.
Leena Kejriwal
Real Stories
All women at Kultali have a story to tell. Our real life case studies at Kultali give a glimpse of the struggles
of just a few and how Missing Link Trust is working with these vulnerable women, bringing a ray of hope in their lives.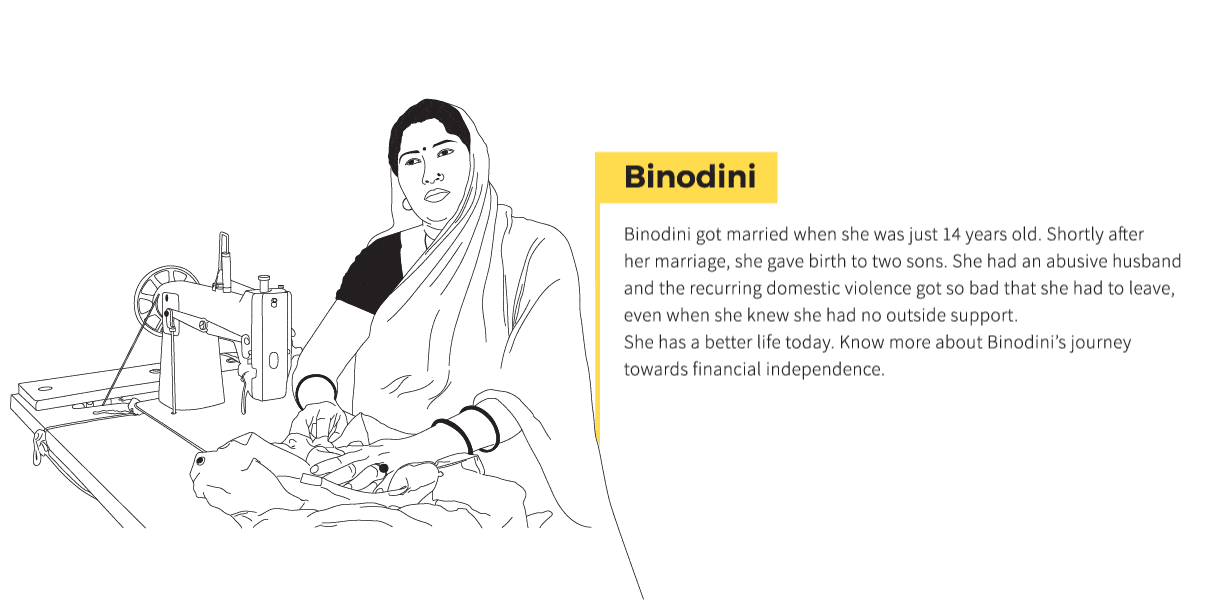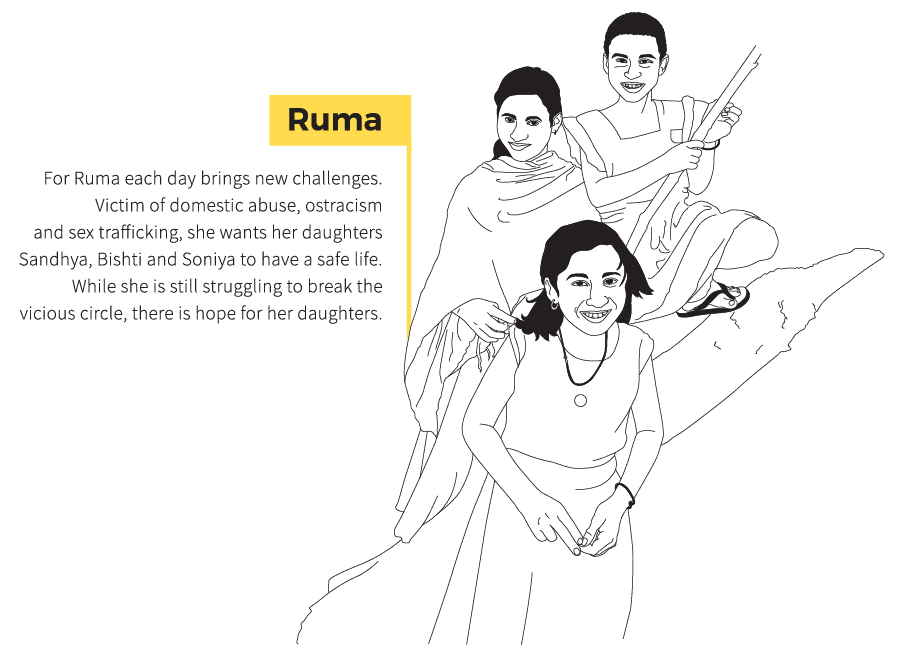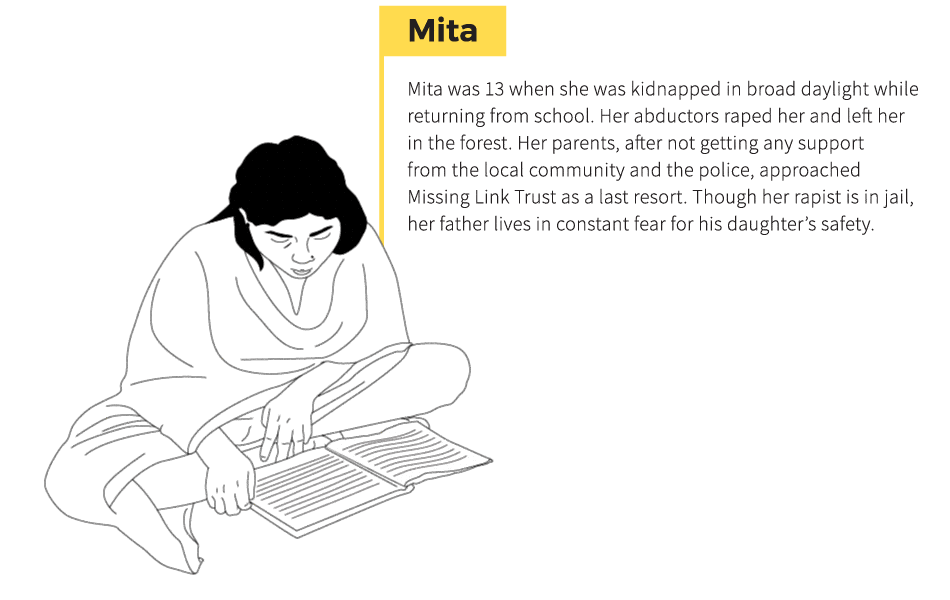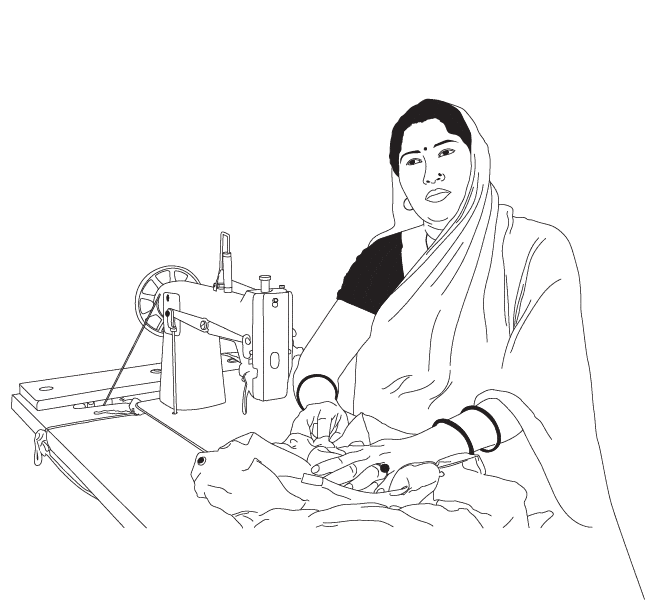 Binodini
Binodini got married when she was just 14 years old. Shortly after her marriage, she gave birth to two sons. She had an abusive husband and the recurring domestic violence got so bad that she had to leave, even when she knew she had no outside support. She has a better life today. Know more about Binodini's journey towards financial independence.
Ruma
For Ruma each day brings new challenges. Victim of domestic abuse, ostracism and sex trafficking, she wants her daughters Sandhya, Bishti and Soniya to have a safe life. While she is still struggling to break the vicious circle, there is hope for her daughters.
Mita
Mita was 13 when she was kidnapped in broad daylight while returning from school. Her abductors raped her and left her in the forest. Her parents, after not getting any support from the local community and the police, approached Missing Link Trust as a last resort. Though her rapist is in jail, her father lives in constant fear for his daughter's safety.

MISSING Game For a Cause
"…really touching and heart wrenching."
MISSING is a Role Playing Game designed to put players in the decision making seat and allow them to experience what a 'missing girl' goes through when she is trafficked into the cruel world of prostitution, a world into which millions of girls are lost every year. Players assume the role of the missing person, making choices and assessing risks for themselves to find their way to freedom. The game is intended for a mature audience, and aims to expose the player to the dark world of human trafficking and raise awareness about trafficking.